The first thing to ask about while viewing an apartment is the type of property ownership (typ vlastnictví). And if the apartment belongs to a cooperative (družstvo), a foreigner may have problems when renewing a residence permit. A cooperative house means that the house belongs to several people And when you need confirmation for the foreign police, it must be signed by the cooperative. Are you sure you want to go through this?
Be sure to find out if the owner is going to sell the property or make repairs in the near future. Obviously, the presence of such circumstances is not suitable for a long-term lease. Ask about the real size of the apartment and compare with the information from the ad so that instead of 2 + 1 you will not accidentally end up with a 2 + kk.
It is important to find out who lives in the neighborhood. In addition, it is worth clarifying the amount of the deposit (kauce) and the procedure for paying the apartment bills. Ask what share of the rent comes from utility bills (poplatky).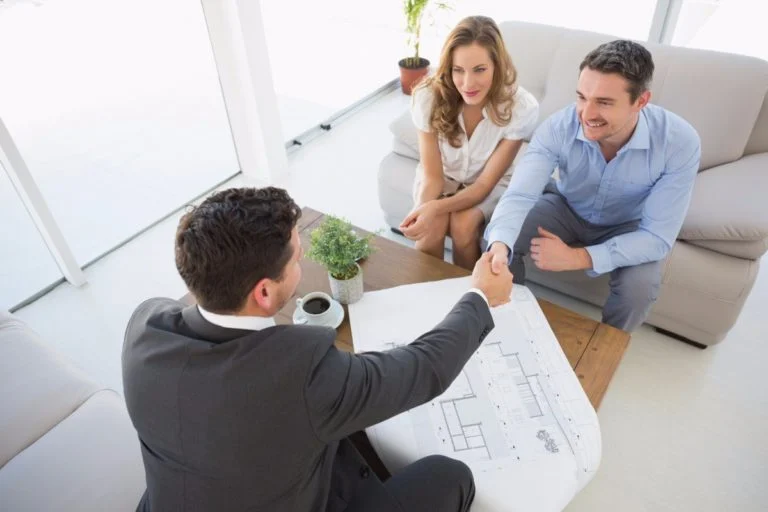 It is important to clarify about the Internet provider and who the electricity supply contract is registered to. Some landlords choose to re-sign their utility bills to the current tenants to avoid debt.
Information about the type of heating in the house is also important. Boiler heating is common in historic buildings. And if the boiler is powered by electricity, get ready to shell out a tidy sum for the heating season.
Inspect all plumbing for rust on radiators and pipes, and for leaking taps. Check the operation of household appliances, the serviceability of the sockets and whether the furniture is intact. When signing the contract, draw up an act of acceptance and transfer of property.
Check the balcony and cabinets. Make sure the hosts don't confuse a rented apartment with a warehouse. Ask if they can take out some of the furniture that you do not plan to use. Never hesitate to ask a home owner any questions you are interested in.
Pay special attention to the area where the apartment is located. Is the infrastructure well established there? Are there supermarkets, cafes, a branch of your bank nearby, is the post office far away?
Rate your overall impression of the owner of the apartment, the home itself and the area as a whole. Take your time and make informed rental decisions. And tell us what would you add to this list?
Did you like the article? Share it!
Articles that may interest you: