As you know, Prague is divided into 10 main districts (from Prague 1 to Prague 10).
But in fact, Prague has a larger number of administrative parts, in total there are 22. And the city parts – 57. Today we will analyze each district separately, in terms of the quality of housing. There is a lot of information, so we have divided it into several parts, and in this part, we will look at Prague 1, 2, 3 and 4. There are especially many historical buildings in these districts, some of which have long been in need of reconstruction.
Prague 1
I think that this district does not require excessive presentation, as it is one of the oldest in the city. It includes such areas as: Staré Město, Josefov, major parts of the following : Hradčany, Malá Strana, Nové Město, and a small part of Holešoviсe and Vinohrady.
Prague 1 is home to some of the city's most famous landmarks, from Wenceslas Square to Old Town Square. Therefore, one should expect increased traffic on the streets, both from local residents and tourists. It is also worth noting that in these parts there are mostly old houses that can be only reconstructed inside. Because of this, the condition of the apartments also often suffers. Parquet floors squeak a lot if not cared for, and wooden windows are very expensive to maintain. And these are some of the most important parts in an apartment, which cost a lot and require care, most often end up without getting it. Of course, you can find a couple of new buildings, mainly in the courtyard, but this is a rarity and prices there will certainly not be the most affordable.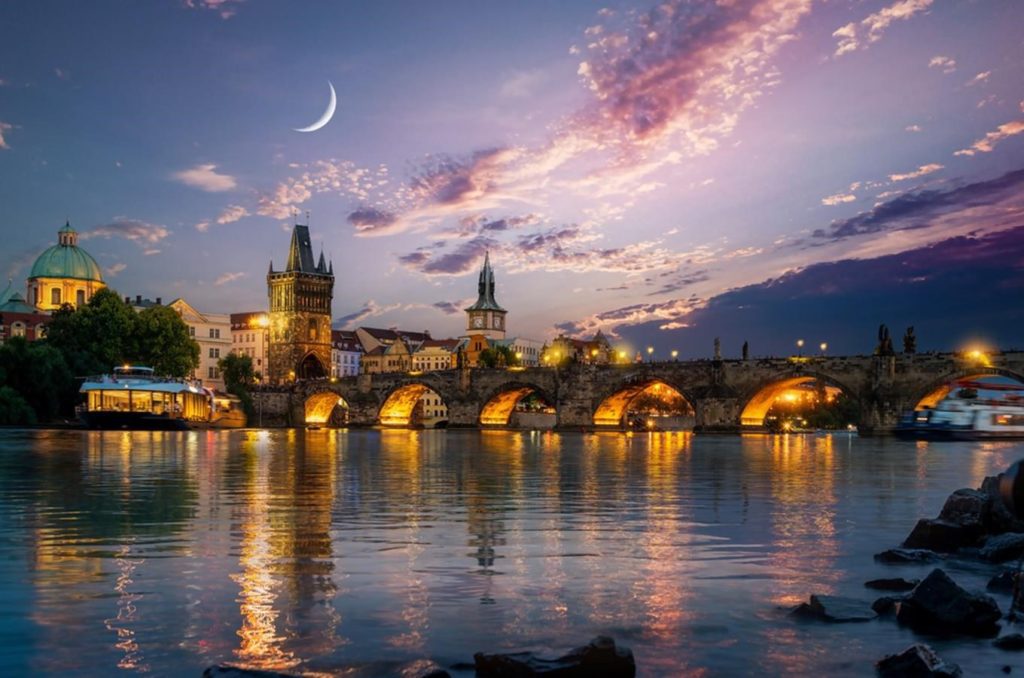 If you are going to buy real estate in this area, you should also consider the costs of the fund for the reconstruction of old houses, because they can be a significant component of utility bills. Since almost any reconstruction in this area of ​​Prague needs to be coordinated with the city hall, the process becomes quite complicated and delayed. Due to the old age of buildings, in most cases it is not technically possible to build a parking lot, which greatly narrows the possibilities for parking. Most houses simply do not have it, and the streets in this part are quite narrow and small, so street parking is limited. And with a large number of residents, it is better not to hope for an easy way out of this situation. Or you just have to rent the nearest parking lot for about 5000 CZK per month.
But if you want to feel the rhythm of the city and be able to get anywhere in a short period of time, then this is the place for you. The center of Prague cannot be compared with its beauty and historical atmosphere. Naturally, there will be no problems with infrastructure. In the central part you will find some of the finest establishments, cafes, shopping centers, etc. Transport accessibility is also perfect, with tram, bus and metro stops at almost every corner.
Prague 2
This part of the city is one of the soulful, in my opinion. Most of it is occupied by such districts as Vinohrady, Vyšehrad, Nové Město and a small part of Nusle. Prague 2 is unique for its intersection of architectural styles, complemented by a lot of greenery. Here you will find the most popular and oldest parks in the city, namely: Havlíčkovy sady, Riegrovy sady, park Folimanka. The gardens of this part of the city are also beautiful thanks to their ancient buildings.
As far as housing is concerned, there is a certain similarity with Prague 1. But fortunately, the choice of new housing is much wider. Here, developers have already managed to build quite new projects that have gained popularity in the housing market. Thanks to these factors, the situation with parking is much easier, so there are much more opportunities to find it on the street or rent it. The prices here are also more reasonable than in Prague 1.
As for infrastructure, Prague 2 is famous for a huge number of coffee shops and popular establishments, which attracts visitors even from other parts of the city. There are also no problems with transport accessibility in this part, the only thing is, if you choose accommodation in remote corners of Vinohrady, you may have to walk 8 minutes to the nearest tram stop, but this is unlikely to complicate living in this part of the city.
A large number of visiting foreigners live in this particular part, which also affects the spirit of Prague 2 and its openness to new residents. Choosing to live in Vinohrady, you definitely won't go wrong.
Prague 3
This district of Prague is mostly represented by the urban part of Žižkov, but also Vinohrady, Vysočany, Strašnice. There are many types of housing and one part of the same Žižkov is different from another. In one part you will find old, unkempt houses, practically in disrepair, and on the other side, beautiful, well-known new buildings. Prague 3 has great prospects and ample opportunities for further development. Therefore, this district can be considered quite attractive for life, in addition, it is located close to the center.
You will find in this part such parks as: Parukářka, Vítkov with a statue of Jan Žižka, after whom the region was named. But with the infrastructure there may arise some questions. There are fewer metro stations and the gaps between them are quite significant, there are also fewer tram stations, mostly on the main roads, and bus transport is sometimes not the fastest and most convenient, due to multiple transfers.
It is necessary to take a very responsible approach to the choice of housing and be sure to take into account such a nuance as the surrounding neighbors. Some houses in Prague 3 are in disrepair and therefore have low-quality housing, which may not be the most pleasant for the contingent living here.
Prague 4
One of the largest districts in the city, consisting of such areas as Braník, Hodkovičky, Krč, Lhotka, Podolí, most of Michle, Nusle and a small part of Záběhlice, Vinohrady. The total area is 24 km2, while Prague 1, for example, occupies only 5.5 km2.
Speaking about this part, it is worth talking separately about each of the districts, since they have very different infrastructure and housing situations. In general terms, this is a large sleeping area. Also, here you can find the area where most of the private houses are located. And here we are already faced with such concepts as row houses "Řádové domky", family houses "Rodiné domky".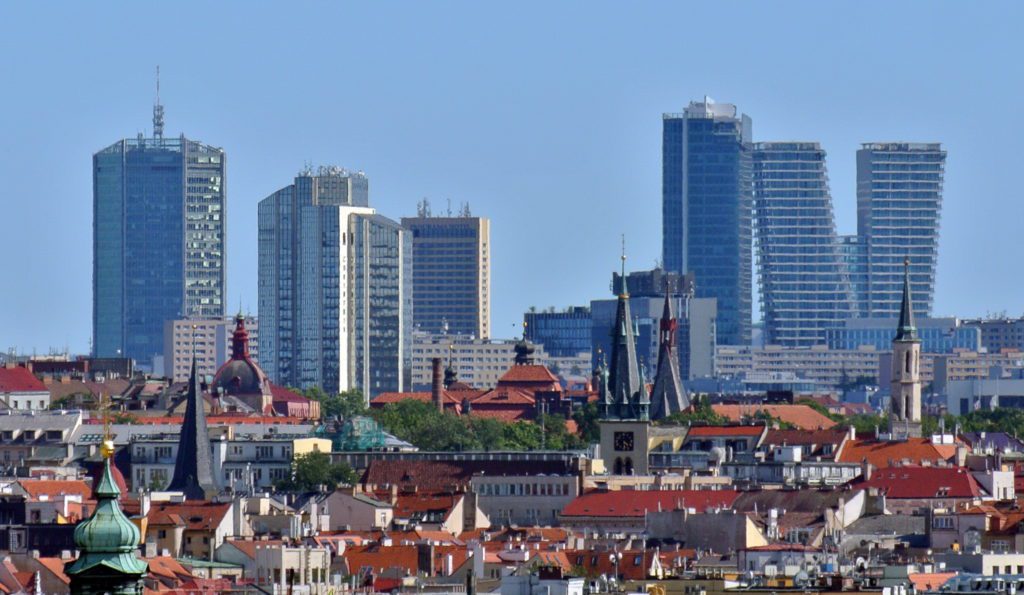 Due to its imposing size, this area is rich in greenery. But the infrastructure is not the best here, long distances between points of interest in this district, and very centralized entertainment complexes. Here you should be prepared for the fact that the bus can become the main vehicle. The main metro line in Prague 4 is "C".
But parking shouldn't be a problem. Most of the indigenous people live here and very few foreigners. Therefore, if you want a quiet life in the city, then Prague 4 will suit you. It is also worth considering that not so many new buildings are located in this part of the city, and panel houses and buildings from the 60s prevail. This, unfortunately, often makes housing not of the highest quality.
Did you like the article? Share it!
Articles that may interest you: